1 tag
1 tag
1 tag
GRADE SELECT GOODS FALL/WINTER '12 COLLECTION
From our good friends at gradeselect, check out the Fall/Winter '12 collection, available at our Kyoto Jungle concept shop (50 Gloucester Street btwn Newbury & Boylston, Boston, 02116): AVAILABLE 11/16/12
1 tag
1 tag
1 tag
[BREAKING] Green Street Vault To Drive Across USA...
Many concerned members of the Green Street Fam have been inquiring about the wellbeing and whereabouts of our beloved truck. Is the truck going to be back? Where is the truck? Is it permanently shut down? Is it in the clutches of some evil villainous sea creature?  Thankfully, the truck is not permanently shut down, and yes, it's back.  It has just been confirmed today by Sony that we...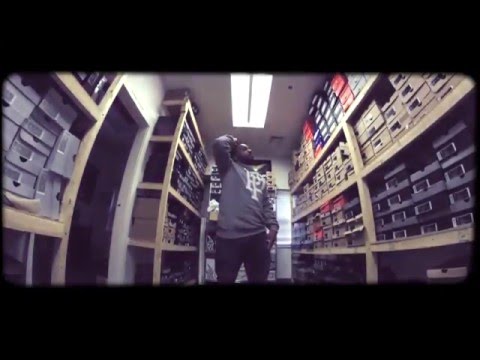 Watch
Introducing vitaminTHICK: one of the newest brands to join the Green Street Fam, but they've already managed to put together one of the Green Street Jungle's (our Newbury pop-up in collabo with Annie Mulz) most creative, well thought-out and hottest (literally) events… the vitaminTHICK Olympics. In conjunction with the real-life London 2012 Olympics, 12 countries came together...